¿Hip-Hop de buena onda? ¡Métele balalaica!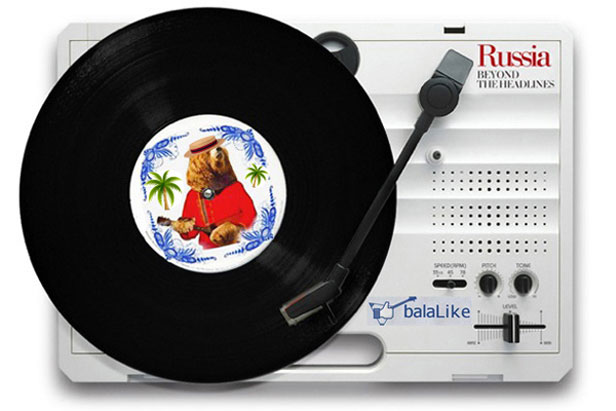 Para los que no creen que la música rusa termine con el último acorde de la balalaica, nos gustaría presentar un nuevo podcast dedicado a la música hip hop. Descubre los hits de verano.
Lista de canciones:
1. Timati - Welcome to St. Tropez
2. Alexander Rewa - Dance with
3. Bogdan Titomir - Lady in red
4. Big Black Boots - Kachay
5. Big Black Boots - Good girls
Todos los derechos reservados por Rossiyskaia Gazeta.